Why Us?
For almost 20 years, Creative Instinct has been designing and producing collectible officially licensed trading cards products for NASCAR, NFL, NCAA, NHRA, WTA/ATP, Mattel Hot Wheels, Orange County Choppers and Elvis Presley Enterprises to just name a few. We have been involved in the production of over 100 MILLION trading cards!!! Our expertise in the trading card can't be beat. After years of developing relationships with our vendors, we launched the Custom-TradingCards.com website to offer the same great quality trading cards for smaller runs.
If you are looking for a promotional or marketing piece for your police department, fire department, sports team, church, organization, business services, a new product launch or any other idea you might think of… trading cards are that unique promotional product that you've been looking for.
Custom trading cards are authentic trading cards just like the ones we produce for our clients that sell their products at major retailers like Target, Walmart and 7-11 stores! Don't be fooled by the imitations. Request our free samples and see for yourself. Our customer service is also first rate. We are here for you and not just a website that you can't find a real person to talk to. Call us to discuss your project at 303.623.1876.
Don't take our word, click here to see what our clients have to say.
What Is Our Difference?
Real Trading Cards!
We are the only website offering trading cards that has developed officially licensed sports and entertainment trading cards. Our cards are the same quality as Topps and Upper Deck trading cards.
High Quality Designs!
We are professional trading card designers. For the past 10 years, we have been producing officially licensed trading cards for NASCAR, NFL, NCAA football and basketball as well as many other internationally known licensed trading card products. Visit Creative Instinct to see the high quality product we have developed.
Full Color Printing – Both Sides – Front and Back!
This is our standard. At no extra cost you get vibrant full color commercially offset printed trading cards.
UV Coating – Both Sides – Front and Back!
This is our standard. At no extra cost you get a protective glossy coating to the cards. If you prefer a matte finish, we can accommodate that also.
Authentic Trading Card Stock!
16PT is our standard. You can see and feel the difference in the thickness of our cards. Get free samples and see for yourself.
No Laminated Ink Jet Printing!
This is what the imitators offer. Don't be fooled! These are NOT real trading cards. All of our cards are commercially offset printed.
Special Custom Printing Options!
Just like the insert cards that feature athletes in Upper Deck and Topps cards, we are now offering the ability to create your cards on with foil, spot UV, metallic inks, hot foil stamping, embossing and more. Contact us for more information on these specialty printing services.
Customized Packaging!
We can handle any type of packaging and collation options that help upgrade your trading card product to the next level. Click here for more information on our packaging options. We only believe in the highest quality.
Quick Turnaround Times / Rush Services Available
Standard turnaround time is approximately 7 business days. Need trading cards for your upcoming event occurring this weekend? We offer rush services where we can have your trading cards delivered to you in just 3 days. Click here to learn about our Rush Services.
A few of our happy customers!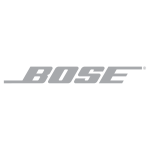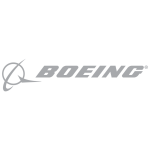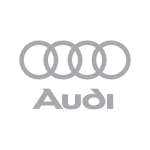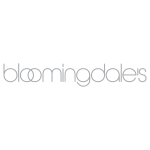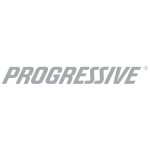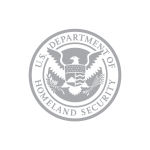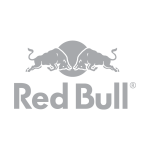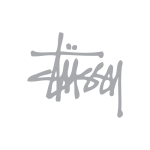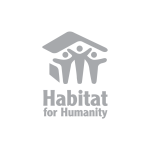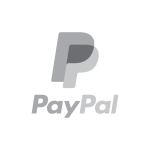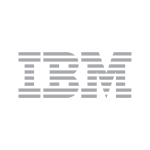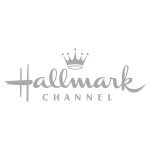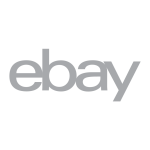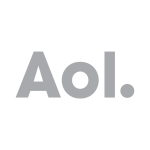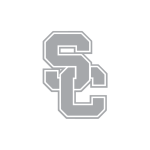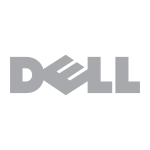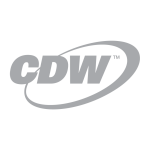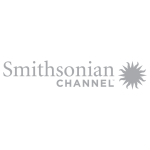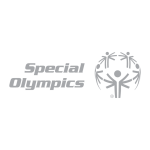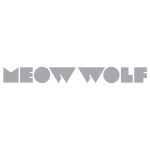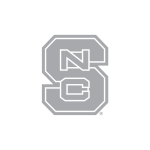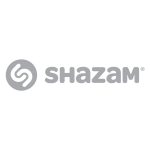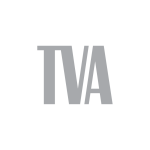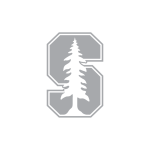 Free Samples
Seeing is Believing!
Click here
to request our samples.
Pricing
What do the cards cost?
Click here
Need a custom quote?
Click Here
Shipping costs for single orders is $8. Expedited shipping is available for additional costs.
Turnaround Times
Standard time from approval of PDF to delivery of trading cards (not including packaging) is approx 7 business days.
Need a Rush Order?
For an additional fee, we can process your trading card order (not including packaging) and have it delivered to you in 3 business days. Please call us 303.623.1876 for additional info.