Corporate Trading Card Template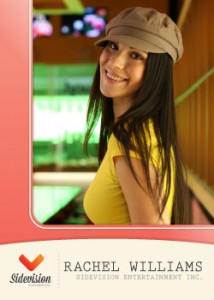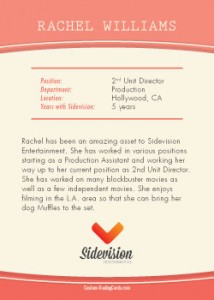 The Current Trading Card template can be customized at no additional cost whether it be color changes, the addition of company logos, or an additional photo for the back. Please contact us at 303.623.1876 and we will be more than happy to modify this template to fit your needs. The Current Trading Card template has been used for trading cards for corporate events, team-building internal program as well as for outside sales initiatives or marketing projects.
Please Note: Our card builder is not currently working with Internet Explorer.
Please use Firefox, Chrome or Safari and you will not have any issues.
Ready to create your card? Click Here
If you prefer to have one of our designers format the card for you at no extra cost, then please don't hesitate to contact us at 303.623.1876.
A few of our happy customers!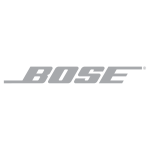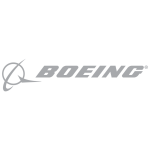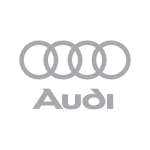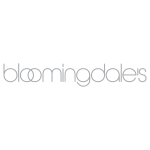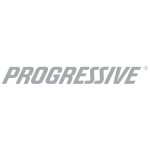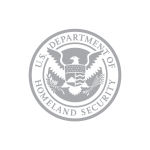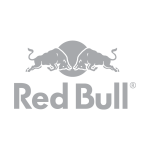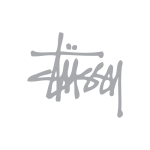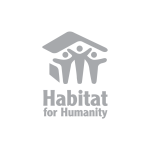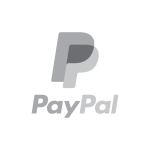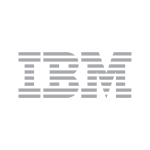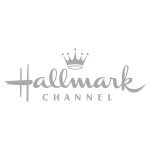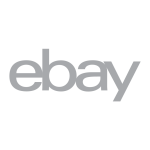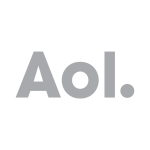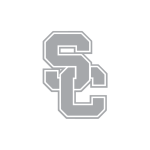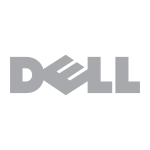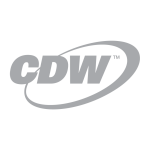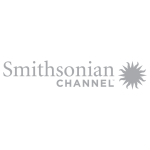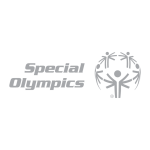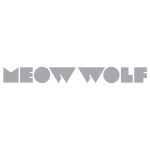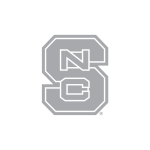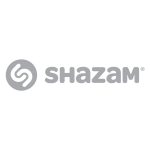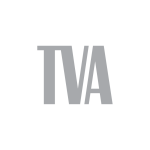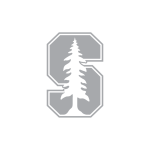 Free Samples
Seeing is Believing!
Click here
to request our samples.
Pricing
What do the cards cost?
Click here
Need a custom quote?
Click Here
Shipping costs for single orders is $8. Expedited shipping is available for additional costs.
Turnaround Times
Standard time from approval of PDF to delivery of trading cards (not including packaging) is approx 7 business days.
Need a Rush Order?
For an additional fee, we can process your trading card order (not including packaging) and have it delivered to you in 3 business days. Please call us 303.623.1876 for additional info.