Project Type: Sports Event Trading Cards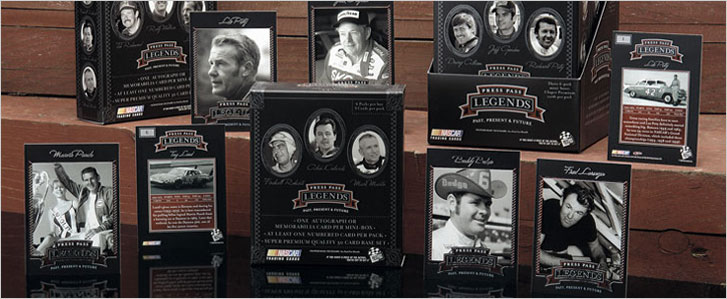 Press Pass looked to CI for the design and production of their inaugural product that focused on the history of NASCAR. The product needed to convey the rich history of racing but have a modern feel. The nostalgic look of the product was enhanced through the usage of intricate production techniques. The photography on the trading cards were framed by interlocking foil stamps in two different colors. A spot gloss varnish was used on the photo and a dull varnish was used for the black borders. The combination of these elements created the nostalgic feel in a modern way. The packaging featured a gloss varnish for the driver photos, a dull varnish for the black areas and silver metallic ink for the frames and text. The product became an instant favorite with trading card collectors.
A few of our happy customers!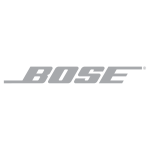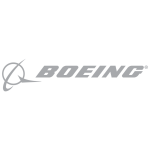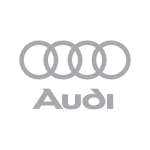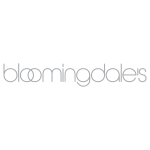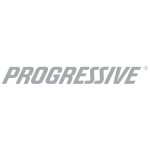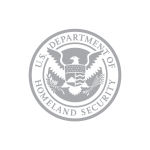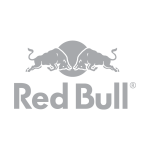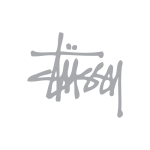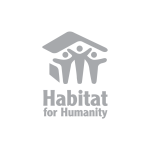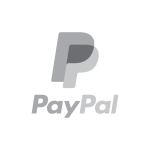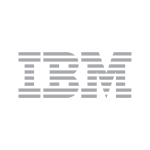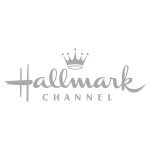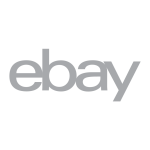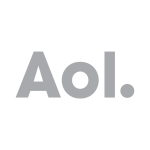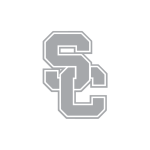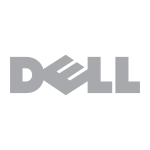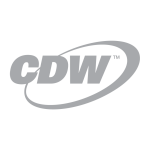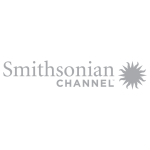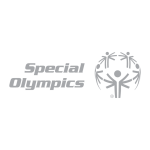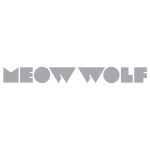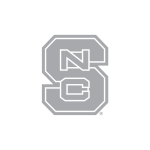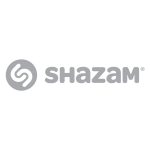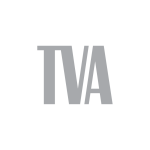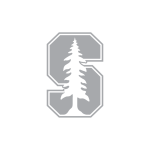 Free Samples
Seeing is Believing!
Click here
to request our samples.
Pricing
What do the cards cost?
Click here
Need a custom quote?
Click Here
Shipping costs for single orders is $8. Expedited shipping is available for additional costs.
Turnaround Times
Standard time from approval of PDF to delivery of trading cards (not including packaging) is approx 7 business days.
Need a Rush Order?
For an additional fee, we can process your trading card order (not including packaging) and have it delivered to you in 3 business days. Please call us 303.623.1876 for additional info.