Trading Card Printing
We only believe in the highest quality printing. Our trading cards are printed with the equivalent of 500 lpi which produces high-fidelity, artifact-free images that exhibit fine detail, without halftone rosettes, screening moire, and gray level limitations or abrupt jumps in tone. The Staccato advanced screening technology that is used also improves color and halftone stability on press, making it a perfect complement to consistent by-the-numbers printing. Most of the trading cards are printed on Komori Lithrone presses.
Komori Lithrone 28
A few of our happy customers!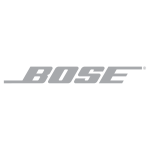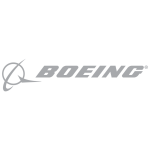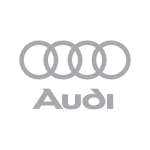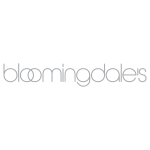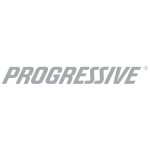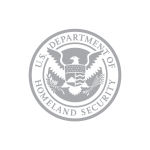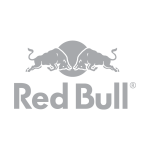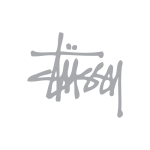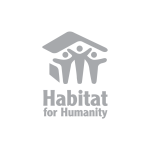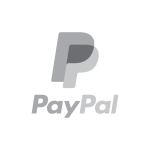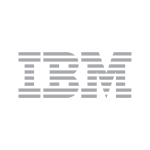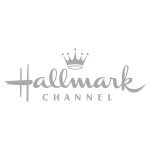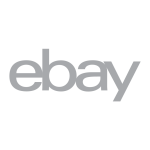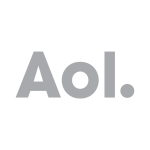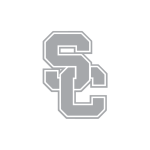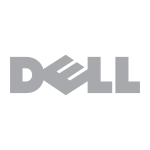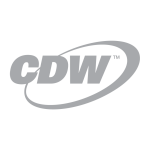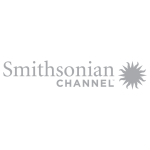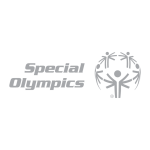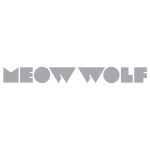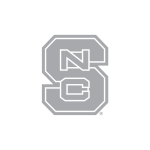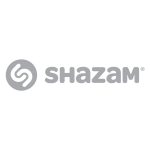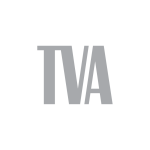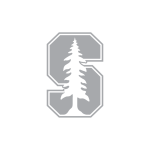 Free Samples
Seeing is Believing!
Click here
to request our samples.
Pricing
What do the cards cost?
Click here
Need a custom quote?
Click Here
Shipping costs for single orders is $8. Expedited shipping is available for additional costs.
Turnaround Times
Standard time from approval of PDF to delivery of trading cards (not including packaging) is approx 7 business days.
Need a Rush Order?
For an additional fee, we can process your trading card order (not including packaging) and have it delivered to you in 3 business days. Please call us 303.623.1876 for additional info.