Testimonials
National Aviation Hall of Fame
Project Type: Hall of Fame Promotional Trading Cards

"The event went superbly and the Rolls-Royce/NAHF collector cards were a very well received component of the Oscar Night of Aviation…Thanks for your creative guidance, helpful mockups, etc, through this initial order. The product was first class and that is exactly what the event called for."
­Ron Kaplan
Executive Director, National Aviation Hall of Fame
---
Valparaiso Police Department
Project Type: Police K9 Trading Cards

"The cards are great!! Other police departments that see them want to get them. Kids, and adults love them. I'm always asked for an extra card for a brother or sister when I hand one out to a child."
­Todd Kobitz
Valparaiso Police Department
---
YoYo Expert
Project Type: Promotional Trading Cards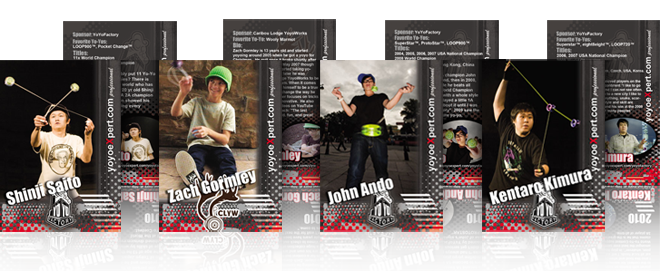 "You guys are GREAT – really looking forward to working with you again the near future. The cards have given us a lot of attention already so I am sure we will be back – and the production quality was great."
­Andre Boulay
YoYoExpert
visit their website at www.yoyoexpert.com
---
Exlpore St. Louis
Project Type: Tourism Trading Cards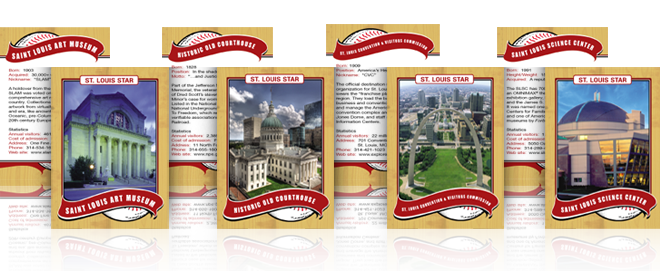 "To leverage the national attention of the MLB All-Star game, St. Louis created a series of trading cards featuring our "All-Star Attractions" – our goal was to promote interesting destination story angles to national reporters attending the All-Star Game. The cards were a hit and received considerable media exposure in their own right!"
­Brian Hall
St. Louis Convention & Visitors Commission
visit their website at www.explorestlouis.com
---
The House Theater Chicago
Project Type: Event Promotion Trading Cards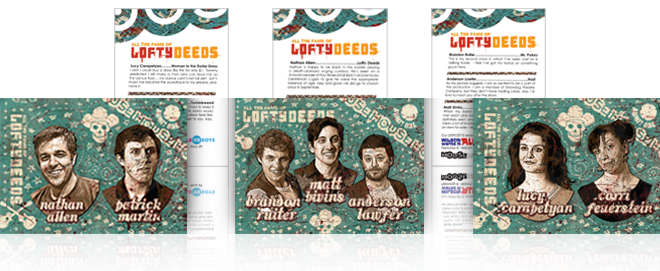 "We got the trading cards today! They look amazing. Thanks so much."
The House Theatre of Chicago
visit their website at www.thehousetheatre.com
---
Long Island Lighthouse Challenge
Project Type: Tourism Trading Cards

"I want to thank you again for your help. Even though I was under the gun to
get these done, You took some pressure off just by being calm and so helpful."
­Nancy Bahnsen
Lighthouse Tshirts
visit their website at www.lighthousetshirts.com
---
Suffolk County Police Department
Project Type: Police K9 Trading Cards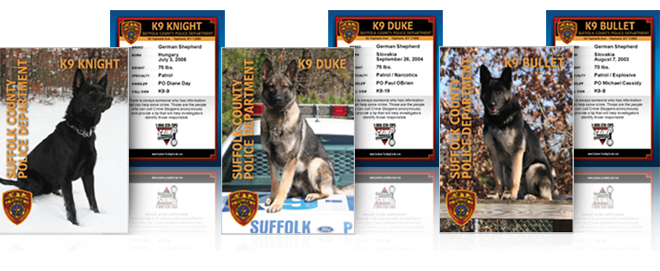 "Your company definitely has the personal and professional touch. We are very pleased with the design work and the high quality of your cards. I could not be happier with the buzz these cards have generated in the schools and community. I highly recommend your company and the belief that this is the best way to get a positive message out to the community. I thank you and look forward in working with you again."
­Paul O'Brien
Suffolk County Police Dept. N.Y.
---
34 Degrees Crispbread
Project Type: Food and Beverage Trading Cards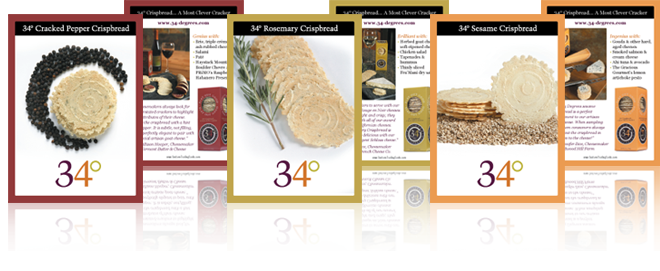 "The trading cards are a hit – great sales and merchandising tools, and we include a set with each box of samples!"
­Jennifer Margoles
34 Degrees
visit their website at www.34-Degrees.com
A few of our happy customers!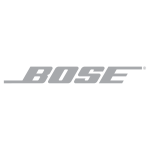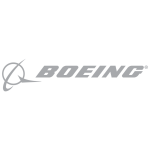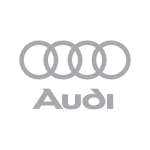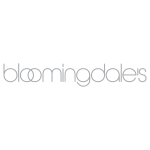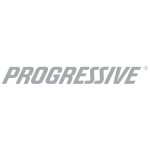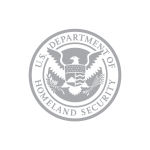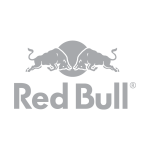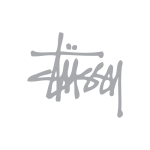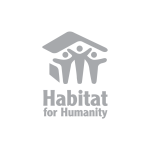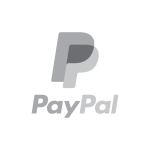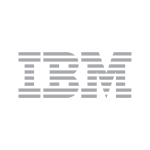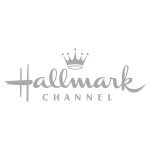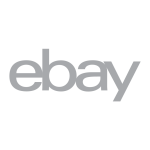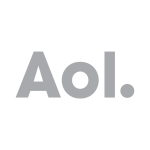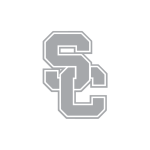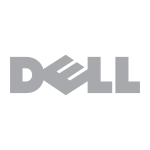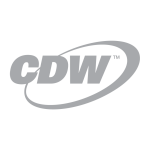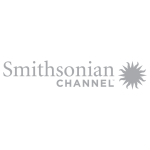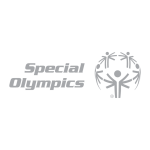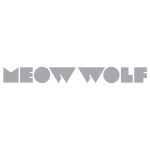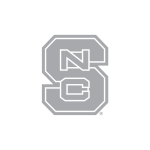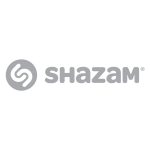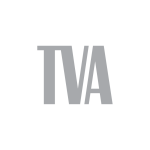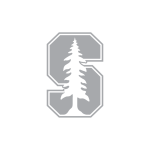 Free Samples
Seeing is Believing!
Click here
to request our samples.
Pricing
What do the cards cost?
Click here
Need a custom quote?
Click Here
Shipping costs for single orders is $8. Expedited shipping is available for additional costs.
Turnaround Times
Standard time from approval of PDF to delivery of trading cards (not including packaging) is approx 7 business days.
Need a Rush Order?
For an additional fee, we can process your trading card order (not including packaging) and have it delivered to you in 3 business days. Please call us 303.623.1876 for additional info.