Services
Trading Card Design
We offer complete design services for trading card products from design of the trading cards themselves to the packaging and marketing collateral to support a product launch. Creative Instinct has been developing trading card products for over 10 years. Take a look at some of our previous work located in the Portfolio or visit the Creative Instinct website.
Trading Card Printing
After years of creating licensed trading cards products and developing relationships with numerous specialty vendors, Creative Instinct launched the Custom Trading Cards website to offer the same great printing services by teaming up with only the best print service providers in the business. We belive in only providing the highest quality trading cards as well as any other printed items. That is why our standard thickness for our trading card stock is the thickest possible short run cardstock available in the marketplace. We also offer printing services for almost any other printed item such as posters, sell sheets, brochures, postcards, flyers, envelopes, letterhead, banners and much more.
Trading Card Packaging
We can handle developing custom packaging with custom die cuts to resourcing stock items and jazzing them up to support your trading card product. We can wrap it, box it or seal it in almost any type of traditional or customized style packaging. Just call us at 303.623.1876 to discuss your project. Some of the type of packaging we've developed over the years include collectible metal tins, blister packaging, gravity feeds, tuck boxes, counter boxes, POP display units and much more. Click here to view some of the standard packaging options.
A few of our happy customers!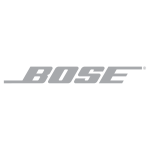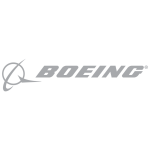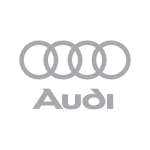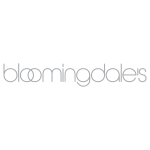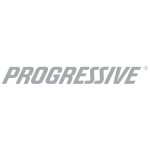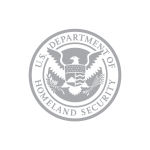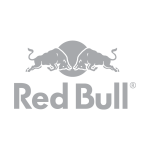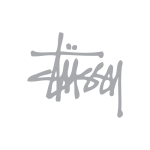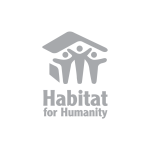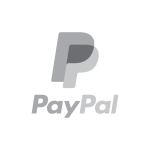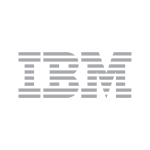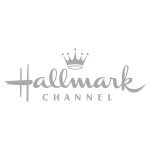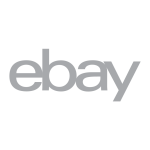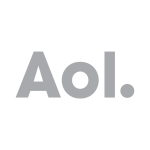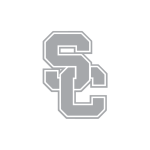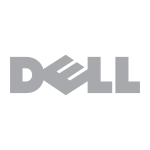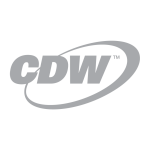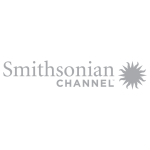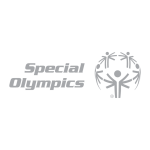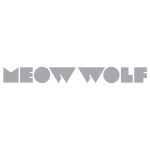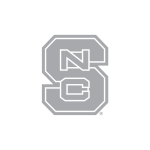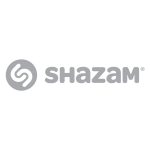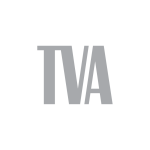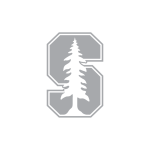 Free Samples
Seeing is Believing!
Click here
to request our samples.
Pricing
What do the cards cost?
Click here
Need a custom quote?
Click Here
Shipping costs for single orders is $8. Expedited shipping is available for additional costs.
Turnaround Times
Standard time from approval of PDF to delivery of trading cards (not including packaging) is approx 7 business days.
Need a Rush Order?
For an additional fee, we can process your trading card order (not including packaging) and have it delivered to you in 3 business days. Please call us 303.623.1876 for additional info.