Our Process
Step 1

Select a template that will work for your trading card. If you want to use your own, that is OK but please make sure you download our Trading Card Spec sheet and blank templates.

Click Here is you would like to upload your own design and place an order.

Step 2

Upload your photos and enter your text information. Please let us know if you would like to make any specific requests like changing the template's colors. We can modify any template at no extra cost. If you prefer us to design a custom template please contact us.

Step 3

Our designers will make sure everything looks OK on the trading card and then email you a PDF approval. If something doesn't look right, please don't hesitate to let us know and we'll fix it. After you approve the proof, you will have the trading cards delivered to the address you provide via UPS/FedEx in approx 7 business days.
A few of our happy customers!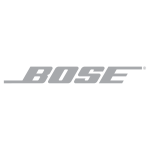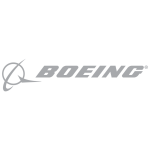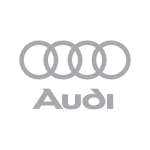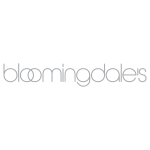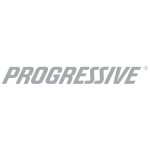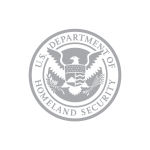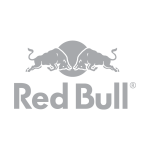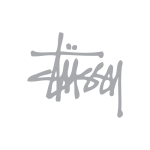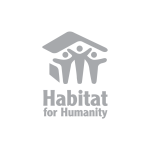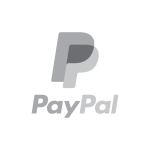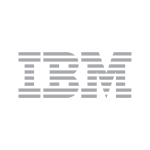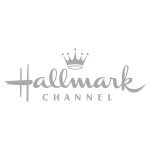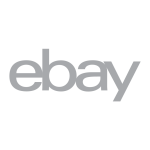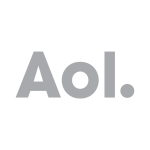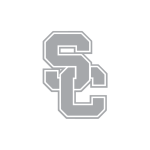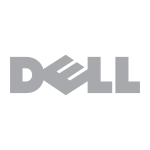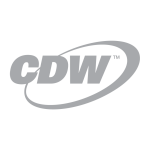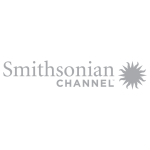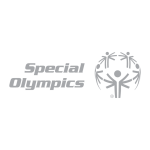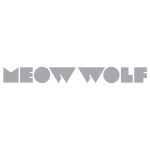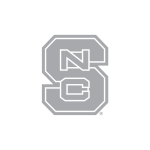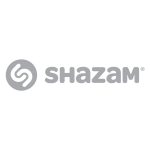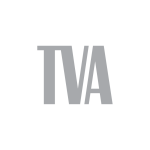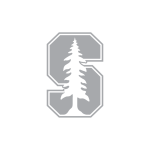 Free Samples
Seeing is Believing!
Click here
to request our samples.
Pricing
What do the cards cost?
Click here
Need a custom quote?
Click Here
Shipping costs for single orders is $8. Expedited shipping is available for additional costs.
Turnaround Times
Standard time from approval of PDF to delivery of trading cards (not including packaging) is approx 7 business days.
Need a Rush Order?
For an additional fee, we can process your trading card order (not including packaging) and have it delivered to you in 3 business days. Please call us 303.623.1876 for additional info.