Goodbye Mint Cards,
Hello Custom Trading Cards!
Hello from Custom Trading Cards!
Mint Cards went out of business and we are stepping in to provide a superior product offering and customer service to their former customers. At Custom-TradingCards.com we offer better pricing, a higher quality product and superb customer service!
To get started please take a look at our templates.
Please note: we have no relation to Mint Cards and just purchased their domain name after it expired in an auction.
A few of our happy customers!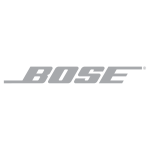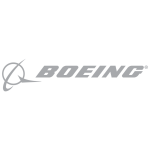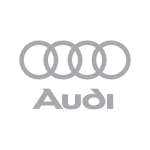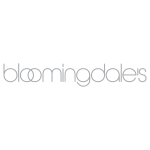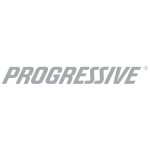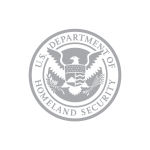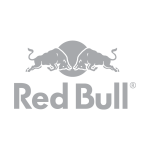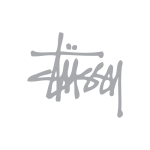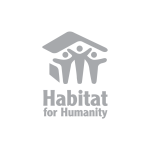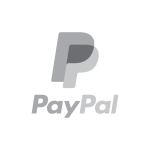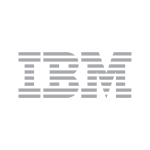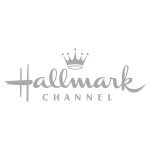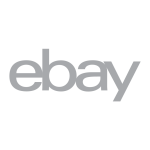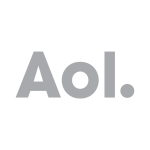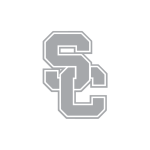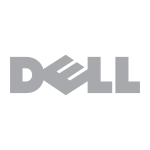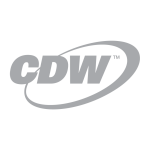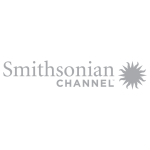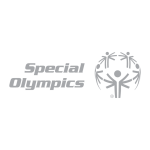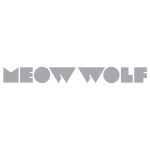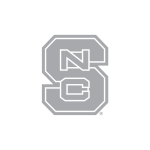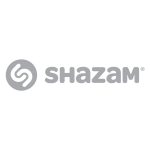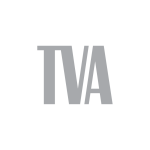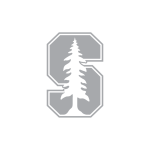 Free Samples
Seeing is Believing!
Click here
to request our samples.
Pricing
What do the cards cost?
Click here
Need a custom quote?
Click Here
Shipping costs for single orders is $8. Expedited shipping is available for additional costs.
Turnaround Times
Standard time from approval of PDF to delivery of trading cards (not including packaging) is approx 7 business days.
Need a Rush Order?
For an additional fee, we can process your trading card order (not including packaging) and have it delivered to you in 3 business days. Please call us 303.623.1876 for additional info.