Trading Cards = Unique Marketing Tools
Here are a few ideas of the numerous ways trading cards can be used…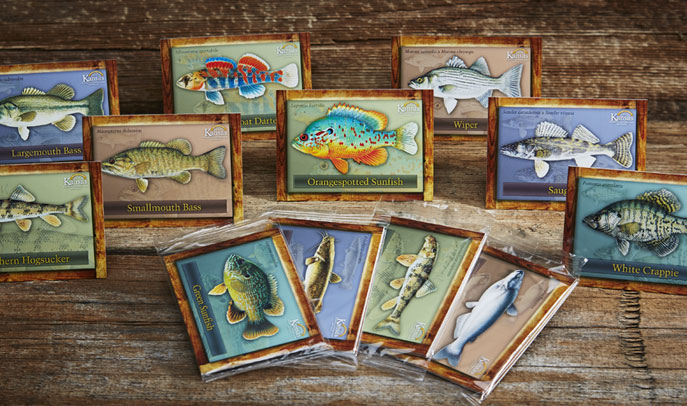 Kansas Department of Wildlife, Parks and Tourism educational trading cards
Educational Tool
Trading cards are used by many of our customers as an educational tool. The format is a fun way to present just the right amount of information but also are big enough to feature an amazing illustration or photo. Kids love trading cards due to their collectible attributes and as a high-quality tangible item, kids love to show off the cards to their friends and family. Adults also love trading cards due to their nostalgic nature since it brings them back to their childhood. The best thing about the trading card size is that there are tons of products (vinyl sleeves, cases, boxes, binders, frames, etc.) on the market that allow for the cards to be presented and stored by the end user / consumer.
"…we love them as an educational tool, their unique nature and quality grabs folks attention and we are then to teach them about the wonderful fish and fisheries resources of our state. The cards save us a great deal of time by being pre-packed. They are of great quality and very attractive to boot. A very nice addition to the items we use to teach the public out the great fisheries resources of Kansas."

University of Southern California trading card packs that were handed out at different games throughout the season

Event Promotion
Most people associate trading cards with sports and what better way to drive attendance for events than handing out packs of cards featuring athletes. Break up the packs into multiple pack versions so the fans have to go to multiple games throughout the season to collect the entire set. The trading cards are usually one of the biggest attendance draws during the sports seasons. Don't forget about including an autograph session so fans can get the cards autographed by their favorite athletes!
"I have been meaning to send you a note to say how absolutely AMAZING the custom cards you created for COOLMAX® Socks came out.  We needed a cost-effective and interesting way to get our message out and the cards were the perfect vehicle.  Attendees at our trade shows were highly responsive to the cards and the client was thrilled."
Trade Show Swag
The trading cards help your company, product, service, idea stand out from the crowd. Trading cards offer the perfect vehicle to present information in small chunks of information. Most people don't want to take the time to read brochures so delivering the information in small amounts at a time is a more advantageous way to deliver details about your product, company or services.
"The cards were a hit at our trade shows all year long. In a highly technical world where machines are named "TM-50XL" or "TS-50″, showing photos of the products with a quick snapshot of the features and benefits was a really easy way to make potential customers familiar with our offering"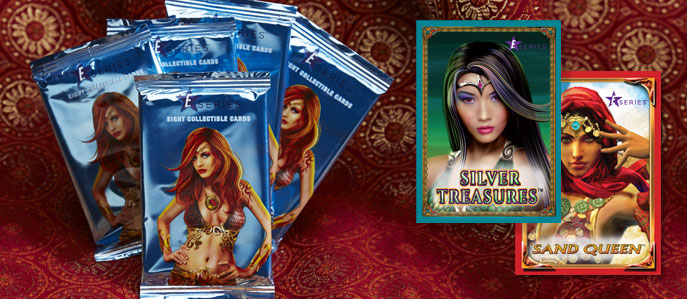 Aristocrat's printed foil trading card packs were a trade show giveaway that stood out from the crowd

The trading card size offers enough space to have a large enough photo that can showcase important details and enough text on the back of the card to present a snapshot of the most important information and avoid all the fluff that ends up in brochures. If you are a fan of Twitter, think of the trading cards as "a physical tweet" where you have just the right amount of space to get your idea across.
"We recently used Custom Trading Cards to produce a very nice foil pack trading card set for our customer, Aristocrat Technologies, to distribute at the G2E Gaming Trade Show in Las Vegas. With so much competition for visibility we needed a stand out product. The trading cards were a unique way to help unveil our customers new product and distribute at the  trade show. People loved the nostalgic idea of trading cards. The trading cards worked very well and we plan to use them again for future product roll outs."
Outside Sales Tool
What a great sales tool! Salespeople are always excited to use trading cards as their format lends itself to easily to keep their clients' attention during sales presentations / meetings. They help break up the information sort of like how infographics are used to deliver statistics and facts in a graphically informative way. Think of how children learn their ABC's and vocabulary with the use of flash cards because this is the same technique of how companies are using the trading cards to educate their potential customers to their company's product lines or services.
"…the third party sales and distribution channel all found the cards useful for customer calls."

Arrow Electronics trading card packs that featured cards of different product lines

Employee Training Tool
Need a good way to educate new employees to the company's product lines? Trading cards offer that ability to quickly educate new staff and refresh existing staff to reinforce new marketing / sales initiatives.
"…the cards have proved incredibly useful for training new employees. Now everyone has a deck of cards as part of their company collateral; from the Vice President in Minnesota to the independent salesman in Germany to the Human Resources person in Mexico."
Promotional and Marketing Tool
Does a pen with your company's name on it really deliver results? Creating a trading card to promote a company, product, event or service (or even a rock band!) is a much more effective tool to deliver results. Not only are trading cards a unique promotional product, but also have an inherent collectible value to them. Do a quick search on eBay for promotional trading cards that companies hand out and you'll find a secondhand market for people selling (and trading) cards. This means that people aren't throwing away cards and hold on to these promotional items more than other sales collateral pieces.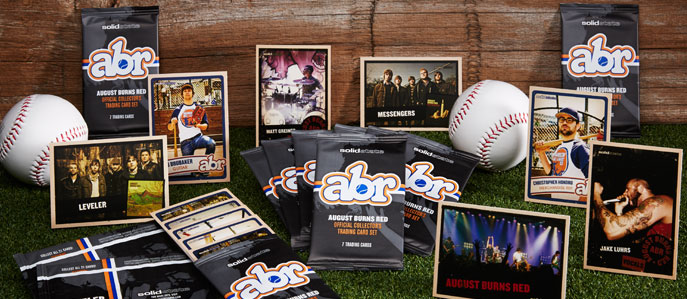 August Burns Red trading card packs that were sold online and at concert events

Drive Traffic to Website
Many customers are engaging their customers by adding QR codes to their trading cards so they can extend their website reach. Trading cards are the perfect vehicle in that exist in the real world to give a short amount of information that then can be scanned by a smart phone and drive traffic to the virtual world. The website then offers more extensive information about a specific company, product, event, promotion, etc. that aren't included on the trading cards. The trading cards act as small advertisements / billboards but without the expense of traditional advertising.
Crowdfunding Reward
Crowdfunding is a great way to raise funds to launch a new product / project but you need to have some great rewards to offer the prospective supporters of your project. Trading cards are a great crowdfunding reward to offer since they are affordable and can be marketed as a collectible. Many of our Kickstarter customers make special limited edition cards that you can only receive by supporting the project and sometimes they autograph them to make them even more collectible.
Employee / Conference Interaction Tool
This is one of the most interesting uses we've had our customers use the trading cards. Are you ever looking for a way to get your employees to connect with each other during a company get together / party? The trading cards feature employees and have interesting facts about them and then they are encouraged to trade cards to other employees at the event. The cards are a conduit to get employees from one division / group to interact with other employees they ordinarily wouldn't come in contact with. We've heard that many times games are made to collect a certain amount of cards or similar to receive a prize. The trading cards have also been used like this at smaller conferences / events (usually between 150-300 attendees) and help as an ice breaker to start communication between.
"The party was amazing and the trading cards were a HUGE hit!!" We gave each staff person a deck of their own cards and they were given the mission to trade as many cards as they could throughout the night. Trading the cards gave them an "excuse" to interact and meet new staff. Our staff loved the quality and the creativity — many of the staff brought their newly formed decks home to share with their families and show them their colleagues."
In-Pack / Added Value Promotion
Looking for that perfect added value to a current product? We have produced trading cards for in-pack promotions for many different companies. The packaging we use is FDA approved and we can even use special packaging that has a vapor barrier to prevent the cards from smelling like the food product. We have developed in-pack promotional trading cards for food products, sports beverages and soft drink companies, car battery manufacturers and many others. The size of the trading card packs is conveniently able to fit in most of our customer's existing packaging so there is no additional expense in modifying their packaging.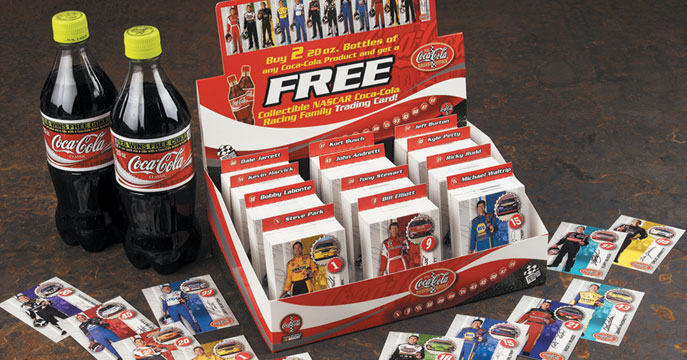 Coca-Cola trading cards in counter display unit that were a promotional tie-in

A few of our happy customers!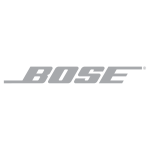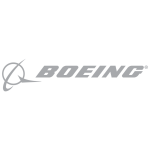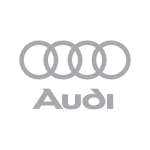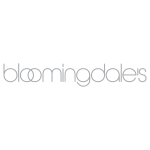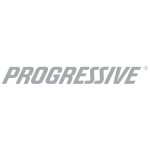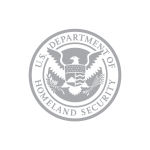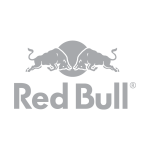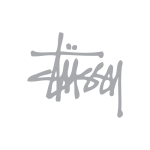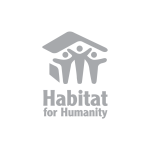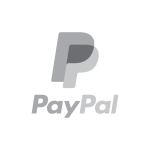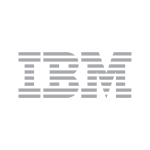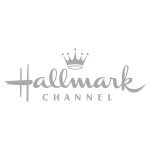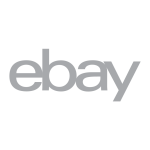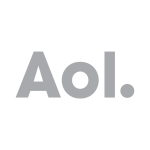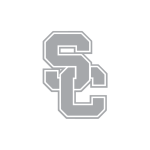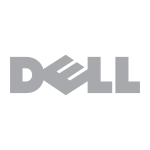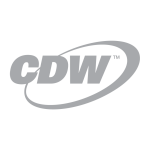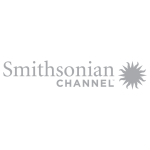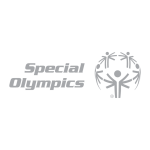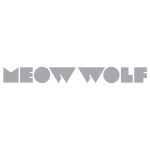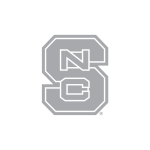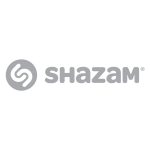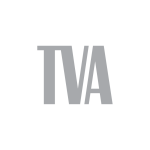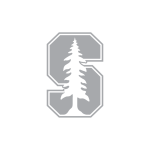 Free Samples
Seeing is Believing!
Click here
to request our samples.
Pricing
What do the cards cost?
Click here
Need a custom quote?
Click Here
Shipping costs for single orders is $8. Expedited shipping is available for additional costs.
Turnaround Times
Standard time from approval of PDF to delivery of trading cards (not including packaging) is approx 7 business days.
Need a Rush Order?
For an additional fee, we can process your trading card order (not including packaging) and have it delivered to you in 3 business days. Please call us 303.623.1876 for additional info.