FAQ
What are the minimums for trading cards?
The smallest run we can produce is 100 cards per subject. Since our cards are offset printed, this is the smallest amount we can produce.
What other products do you offer?
Although our specialty is trading cards, we offer all printed items as well as promotional items.
What paper stock do you print on?
All of our products unless specified otherwise are printed on top quality, rigid 16 point coated 2 sided (C2S) card stock and are finished with a glossy liquid laminate UV coating.
For individual card orders does the card have to be the exact same card for the entire quantity, or can I use different images and text?
A set of cards is intended to be that quantity (250, 1000, 2500 etc.) of the same exact card. If you want different quantities per subject please call us at 303.623.1876.
How much text can I fit on my cards?
We suggest the text on the card back to be approx 75 words. More text can be fit onto the card, but the size of the text will start to get too small and make the test difficult to read.
Can I design my own trading card and submit the files?
Yes. Click here.
Can I send a digital image of my photo via email?
Yes. Photos should be saved at 300dpi, larger than 3" x 5" and need to be saved in a high resolution jpeg format if sent via email. If sent on a disk, TIFF, Photoshop or illustrator file formats are preferred.
Can I send photographs or copyrighted material?
Most professional photographers protect their pictures with copyrights. You must obtain written permission in advance. Creative Instinct, Inc. is not responsible for researching the copyrights of any photographs you send and will not be held legally responsible for any copyright infringement. Any photograph that has any markings showing copyright protection will not be reproduced unless a signed letter of release is included with the order.
Can you crop photographs?
Yes, our professional designers will crop your photograph so it will best fit in your trading card. If you would like, you can mark off the section you want cropped by using removable tape or post-it notes and we will include only the section you request on your cards.
Can you touch up photographs?
Our professional designers will provide limited photo touch up services at no extra charge. We will do our best to color correct or remove minor marks that might be on the photo. Additional requested changes will be charged at the current hourly rate of $65/hr.
A few of our happy customers!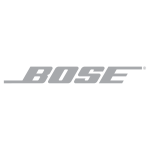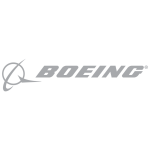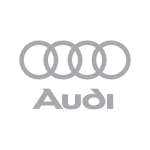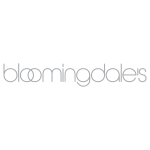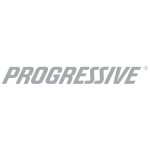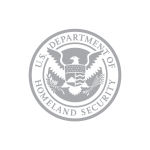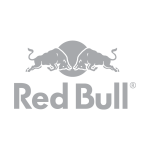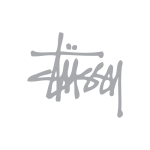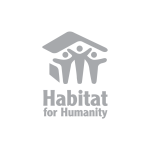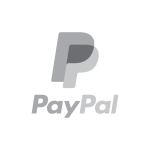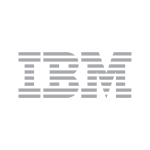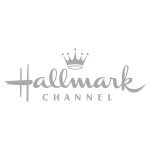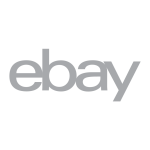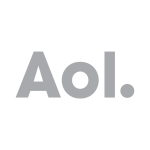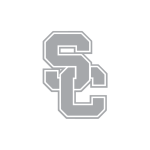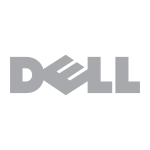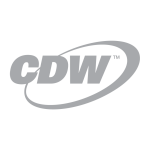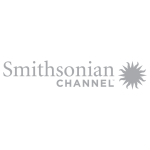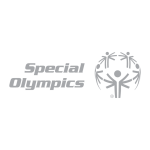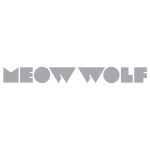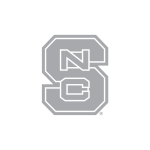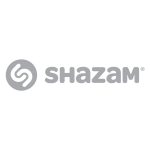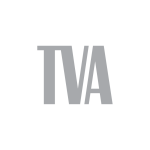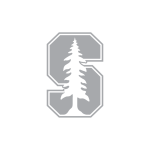 Free Samples
Seeing is Believing!
Click here
to request our samples.
Pricing
What do the cards cost?
Click here
Need a custom quote?
Click Here
Shipping costs for single orders is $8. Expedited shipping is available for additional costs.
Turnaround Times
Standard time from approval of PDF to delivery of trading cards (not including packaging) is approx 7 business days.
Need a Rush Order?
For an additional fee, we can process your trading card order (not including packaging) and have it delivered to you in 3 business days. Please call us 303.623.1876 for additional info.