Trading Card Design
We offer complete design services for trading card products from design of the trading cards themselves to the packaging and marketing collateral to support a product launch. Creative Instinct has been developing trading card products for over 10 years. Take a look at some of our previous work located in the Portfolio or visit the Creative Instinct website.
Here are some of the latest trading card designs we've produced for promotional and retail trading card projects:
Kohlberg-Pioneer

Legendary Super Heroes

Mid-Century Modern Home Tour

Chicken Whisperer

A few of our happy customers!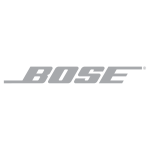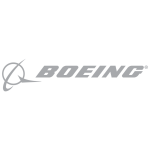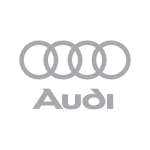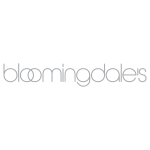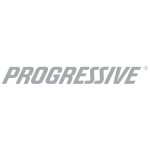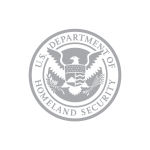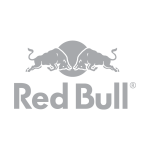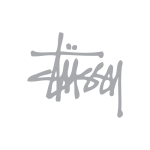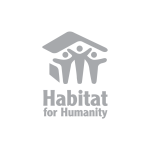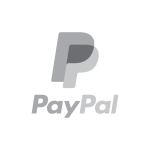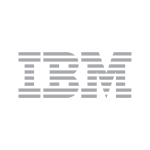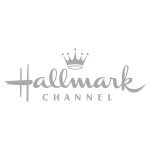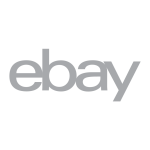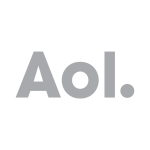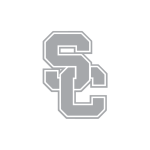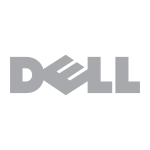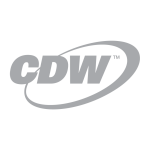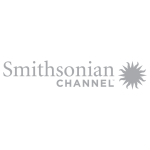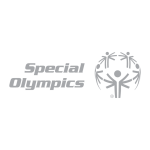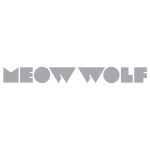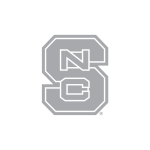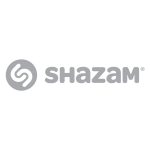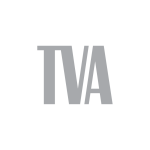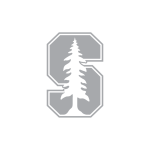 Free Samples
Seeing is Believing!
Click here
to request our samples.
Pricing
What do the cards cost?
Click here
Need a custom quote?
Click Here
Shipping costs for single orders is $8. Expedited shipping is available for additional costs.
Turnaround Times
Standard time from approval of PDF to delivery of trading cards (not including packaging) is approx 7 business days.
Need a Rush Order?
For an additional fee, we can process your trading card order (not including packaging) and have it delivered to you in 3 business days. Please call us 303.623.1876 for additional info.