Complete Order
---
RUSH ORDERS:
Click here to make payment for Rush Orders.

---
PURCHASE ORDERS:
If you are with a Police Department/Fire Department and will be paying with a purchase order, please click "Buy Now" and ignore the credit card payment page. Please follow up with an email or call us at 303-623-1876 to inform us about your order. Thanks!
A few of our happy customers!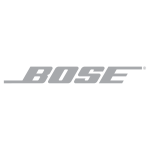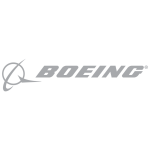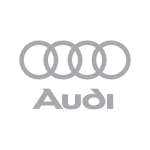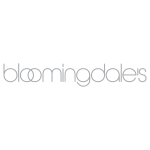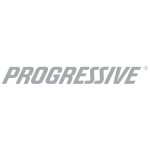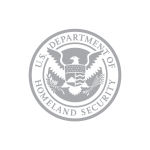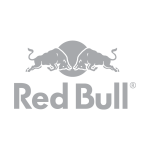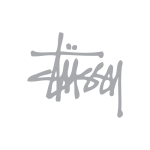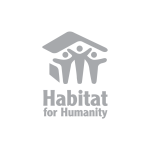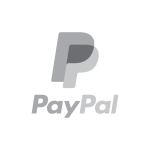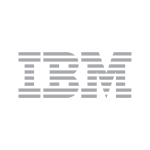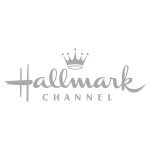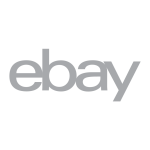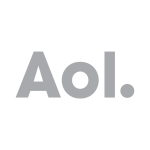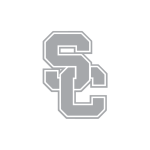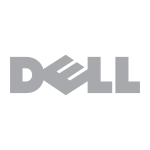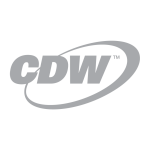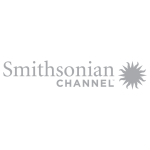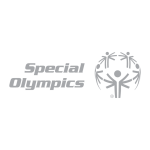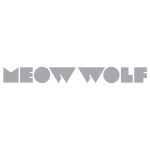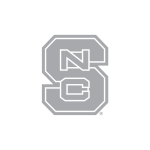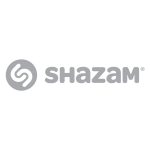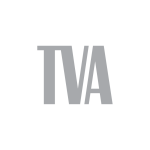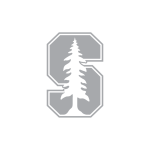 Free Samples
Seeing is Believing!
Click here
to request our samples.
Pricing
What do the cards cost?
Click here
Need a custom quote?
Click Here
Shipping costs for single orders is $8. Expedited shipping is available for additional costs.
Turnaround Times
Standard time from approval of PDF to delivery of trading cards (not including packaging) is approx 7 business days.
Need a Rush Order?
For an additional fee, we can process your trading card order (not including packaging) and have it delivered to you in 3 business days. Please call us 303.623.1876 for additional info.