Chandler Fire Department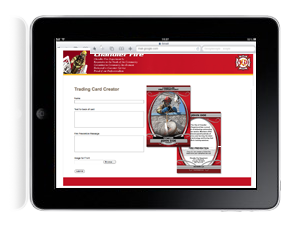 A Simple Process
Custom Trading Cards has developed an easy process for producing trading cards for police and fire departments. First, the trading card template is designed to match the color scheme of the department. We make any color changes and add any patches or badges that are going to be included on the template. In this specific example, the Chandler Fire Department used a modified version of the Classic Template. They also decided to include a different safety or personal message on the back of each card.
Second, our personalized web page is generated to accept the photos to be uploaded and text to be entered for each card. The designated person from the department or individuals can go to this personalized URL to enter the trading card info. Our designers will make sure everything fits properly on the card and we either email the approval to the designated email address for the department or we use a website to upload the approvals to. An alert email will go out to let the department know when a new approval has been uploaded. This website allows for comments to be added so if any changes are needed then our design team will be alerted, make the revisions and re-upload a new approval. This process makes all the parties involved have a common location where all the approvals reside with a archive of all the comments and revisions made.
Results
Finally, after the approvals are signed off on we send the trading cards into production to be printed. The trading cards are packaged into individual cartons by like card version so it is easy to distribute the cards when they are delivered to the department. Cards are usually delivered in approximately one week from the time of final approval. The end product is an item that is well received by the community for educational and safety preparedness purposes.

A few of our happy customers!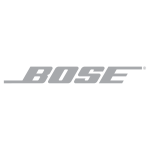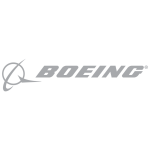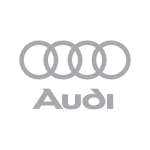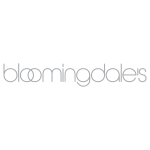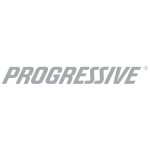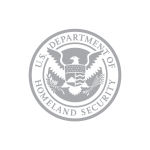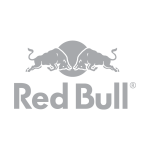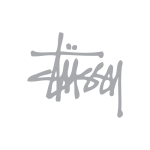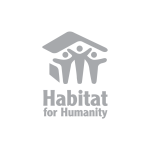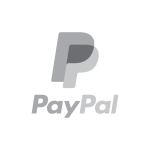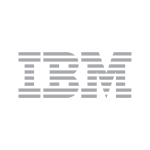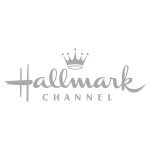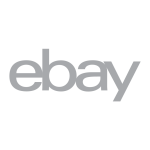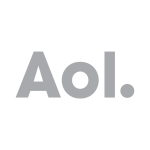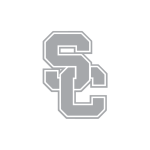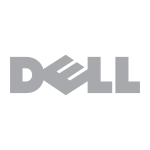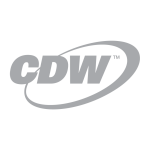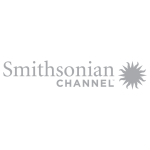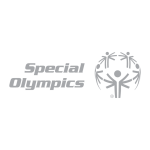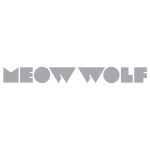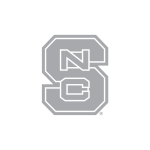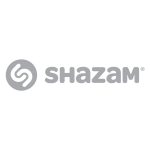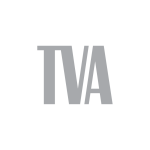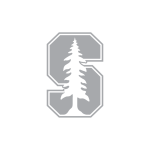 Free Samples
Seeing is Believing!
Click here
to request our samples.
Pricing
What do the cards cost?
Click here
Need a custom quote?
Click Here
Shipping costs for single orders is $8. Expedited shipping is available for additional costs.
Turnaround Times
Standard time from approval of PDF to delivery of trading cards (not including packaging) is approx 7 business days.
Need a Rush Order?
For an additional fee, we can process your trading card order (not including packaging) and have it delivered to you in 3 business days. Please call us 303.623.1876 for additional info.